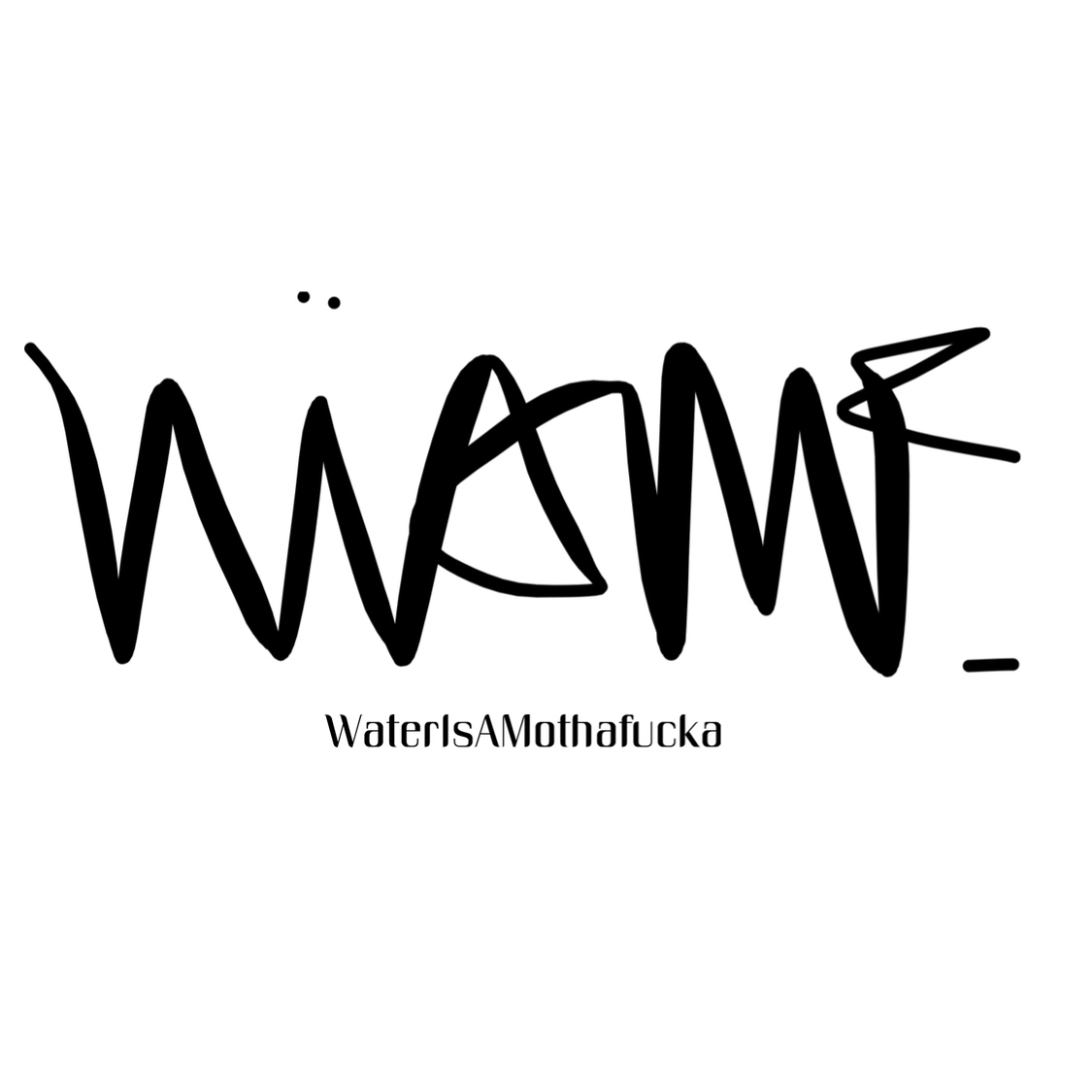 WaterIsAMothafucka (WIAMF_) was established in 2017, in New Orleans , Louisiana. This project began out of creative | spiritual necessity.
More than a playful tone , each piece is handcrafted with the intention to heal through beauty. Whether it's a custom design or a ready made piece, the thought is to wear your healing. To be beautiful in your healing throughout your daily life.
Creative collaboration is important to us because all our designs work as spirit talismans - Carrying a specific energy. When WIAMF_ comes together in mind with the client, what we create becomes right and exact for you.